Energy
Published on August 17th, 2010 | by Jennifer Kaplan
2
12 Great (Free) Energy Efficiency Resources
After on my post last week on on-bill financing, I was asked if I knew of similar programs in other states or federal programs doing similar things.  First, I should note that I believe OBF is the most significant energy efficiency opportunity available to small businesses and many are totally unaware of it. That said, here are a bunch of additional free resources available to businesses interested in improving energy efficiency:
Photo: Julia Freeman-Woolpert at sxc.hu.
MAKE SOLAR WORK FOR YOU!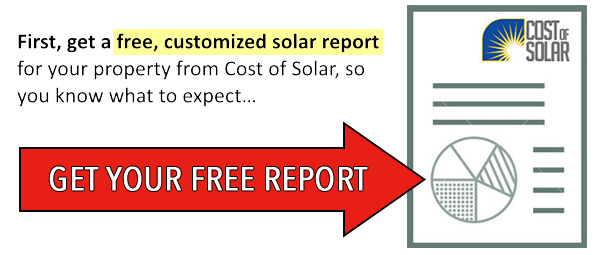 Next, use your Solar Report to get the best quote!