Green Building
Published on December 5th, 2011 | by Priti Ambani
1
Infographic: What's the Deal with Green Jobs?
The 'What's the Deal with Green Jobs" Infographic by Jobvine Jobs shows some very interesting statistics about green jobs!
Did you know??
You can earn more with a green job?
Green non-residential construction industry can potentially grow to a 145 billion dollar industry by 2015!
President Obama's goal is to obtain 80% clean energy by 2035?
Green IT solutions are high on senior executives lists.
See what the top green companies in the US are doing!

MAKE SOLAR WORK FOR YOU!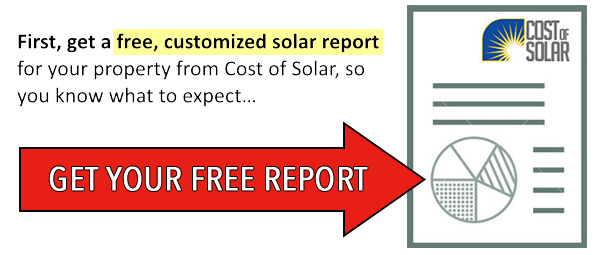 Next, use your Solar Report to get the best quote!