Business
Published on March 27th, 2012 | by Priti Ambani
2
GE's Ecoimagination Makes Money in Clean Energy. About a $100 Billion!
General Electric (GE) was in the news last week after it released its 2011 Annual Report. GE has spent several years positioning itself as an innovator in low-carbon technologies. Now the sustainable arm of the company — called ecoimagination — has generated $100 billion in revenues and is growing at more than twice the rate of the rest of the company, according to Mark Vachon, the vice president of eco-imagination. GE didn't invest in climate solutions because it is home to a bunch of treehuggers. They did it because it is good for business.
via our sister site Red, Green & Blue

GE earns $100 billion on clean energy; GOP pretends it doesn't exist
(via
Red Green & Blue
)
Unfortunately, the energy talk on the GOP campaign trail remains dominated by climate denial.  Rick Santorum, the winner of the latest two GOP primaries, wrote an op-ed over the weekend in which he called climate change "a pseudo-science" and "a liberal orthodoxy." Mitt Romney said last…
MAKE SOLAR WORK FOR YOU!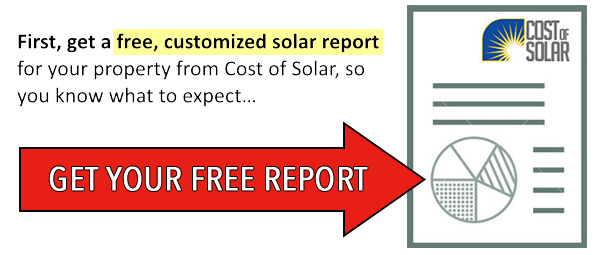 Next, use your Solar Report to get the best quote!