CleanTech
Published on February 13th, 2013 | by Guest Contributor
2
Ten Mentoring Programs That Can Help the Next Generation of Farmers via Food Tank
This post by Heather Penn was published on FoodTank
Young and aspiring farmers face a variety of challenges—from lack of land to not being able to access markets. But there are exciting new initiatives across the world offering valuable information and guidance to new farmers.
by Food Tank Contributor Heather Penn
MAKE SOLAR WORK FOR YOU!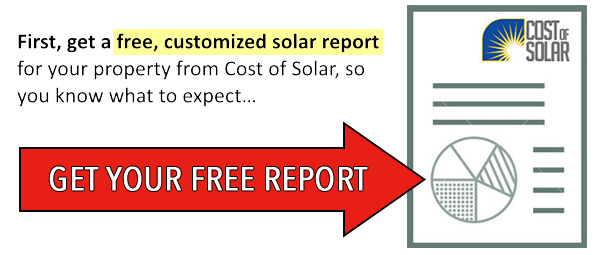 Next, use your Solar Report to get the best quote!