Events
Published on April 22nd, 2013 | by Priti Ambani
0
The History of Earth Day
Is Earth Day really significant anymore? One day, I hope Earth Day becomes meaningless and cherishing and protecting our planet becomes an everyday thing. But in the meanwhile, here is a great infographic from our friends at Sustainablog, on the history of Earth Day!
MAKE SOLAR WORK FOR YOU!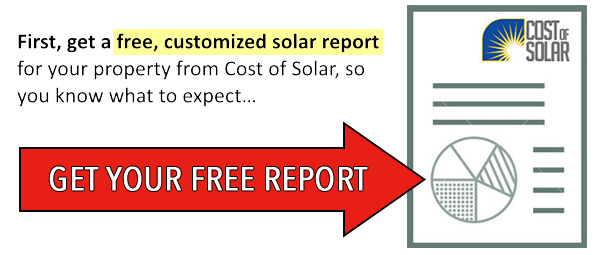 Next, use your Solar Report to get the best quote!