Food and Health
Published on September 26th, 2012 | by Priti Ambani
1
Come Hangout With Us on G+ To Discuss Food Waste
Food waste is a heart wrenching topic. 40% of food is wasted in America while millions go to bed hungry. But what can we do about it? Join the Important Media family to discuss the problem and possible solutions via a Google+ Hangout. Yours truly is going to be on the panel too to talk about businesses that are coming up with creative solutions -post coming up tomorrow before the hangout. Stay tuned.
Get all the details of the hangout on the post below.
Come Hangout with Us and Discuss Food Waste
(via
sustainablog
)
We've discussed food waste in a wide range of contexts here at sustainablog: from the family to the food industry. We know that the food we throw away represents resources wasted – our own money, as well as the water, soil, and energy that contributed to its growth, processing, and transportation…
---
MAKE SOLAR WORK FOR YOU!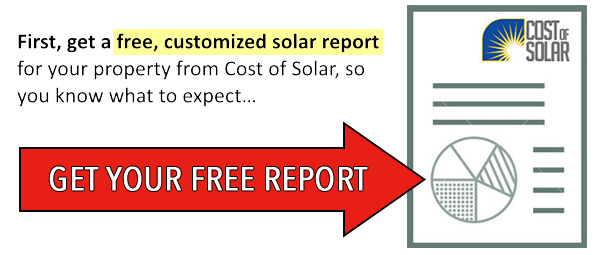 Next, use your Solar Report to get the best quote!