Activism
Published on February 19th, 2013 | by Priti Ambani
0
What is Your Changemaker Personality?
Can shopping save the world? The Story of Change urges viewers to put down their credit cards and start exercising their citizen muscles to build a more sustainable, just and fulfilling world.
[youtube http://www.youtube.com/watch?v=oIQdYXCKUv0&w=480&h=315]
MAKE SOLAR WORK FOR YOU!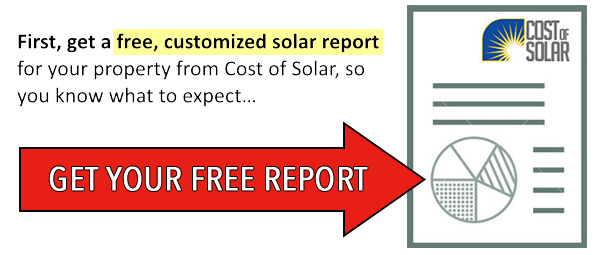 Next, use your Solar Report to get the best quote!